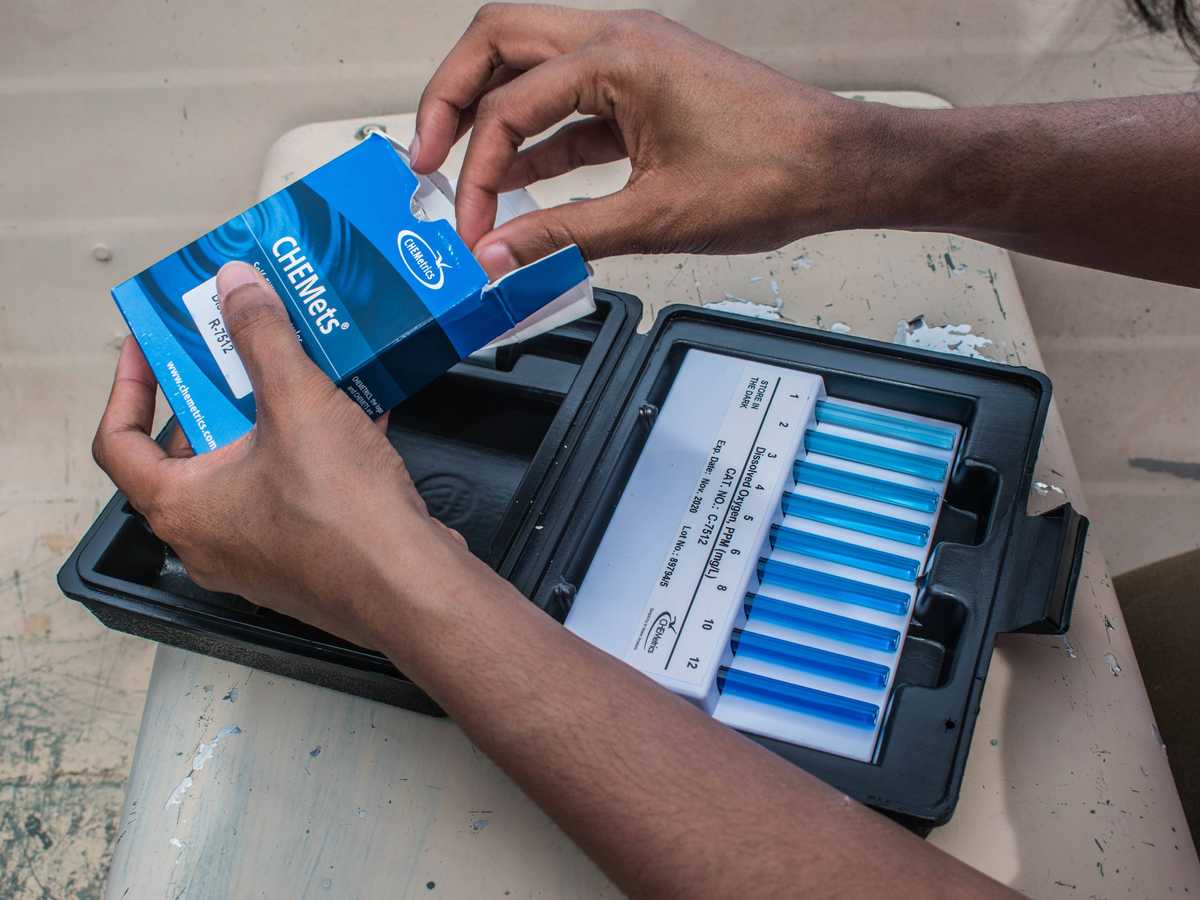 DataStream and Water Rangers team up to accelerate data sharing
An exciting collaboration that began in the Great Lakes  will make it easier for Water Rangers testers anywhere to share data on DataStream. 
Water Rangers equip communities throughout Canada with the tools to actively monitor and manage their waters. Now, through a new hub-to-hub connection, anyone in the Water Rangers network can increase the visibility and impact of their data by sharing it on DataStream as well. 
We know that water monitoring and data management are a lot of work. By improving the data flows between our platforms, groups can take advantage of the benefits of both, while only uploading data once. 
On DataStream, community-collected data can be found alongside monitoring results from government and academic research. Because datasets from these diverse programs can be downloaded in the same standardized format, the data are analysis-ready and can feed into larger studies. Scientists can easily access this data to inform their research, while policy-makers can use it in decision-making.
When tools like ours can connect and work together, it benefits the whole water community and amplifies the important work that monitoring groups are doing. 
Photo: Cassidy Swanston