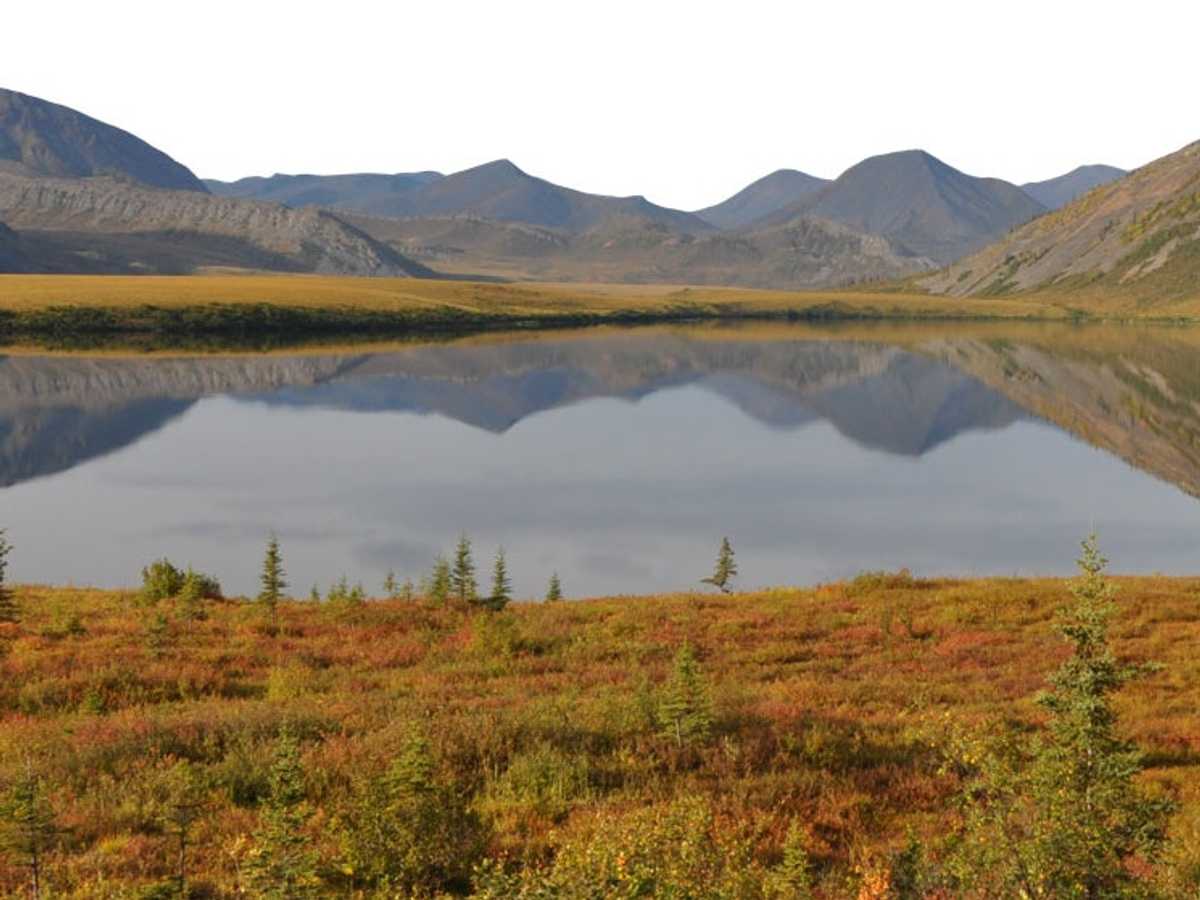 New Mackenzie DataStream website coming soon!
Some big changes are coming to Mackenzie DataStream and we can't wait to share them!
Slated for release later this month, the new Mackenzie DataStream will have a fresh new design and several upgraded features that make data sharing and searching easier than ever before: 
New search filters for locating datasets
Streamlined upload process for sharing data
New data format that includes even more water quality parameters
Community stories map so you can learn what others are doing 
And more!
Check back soon! We'll be releasing the new site in the coming weeks!