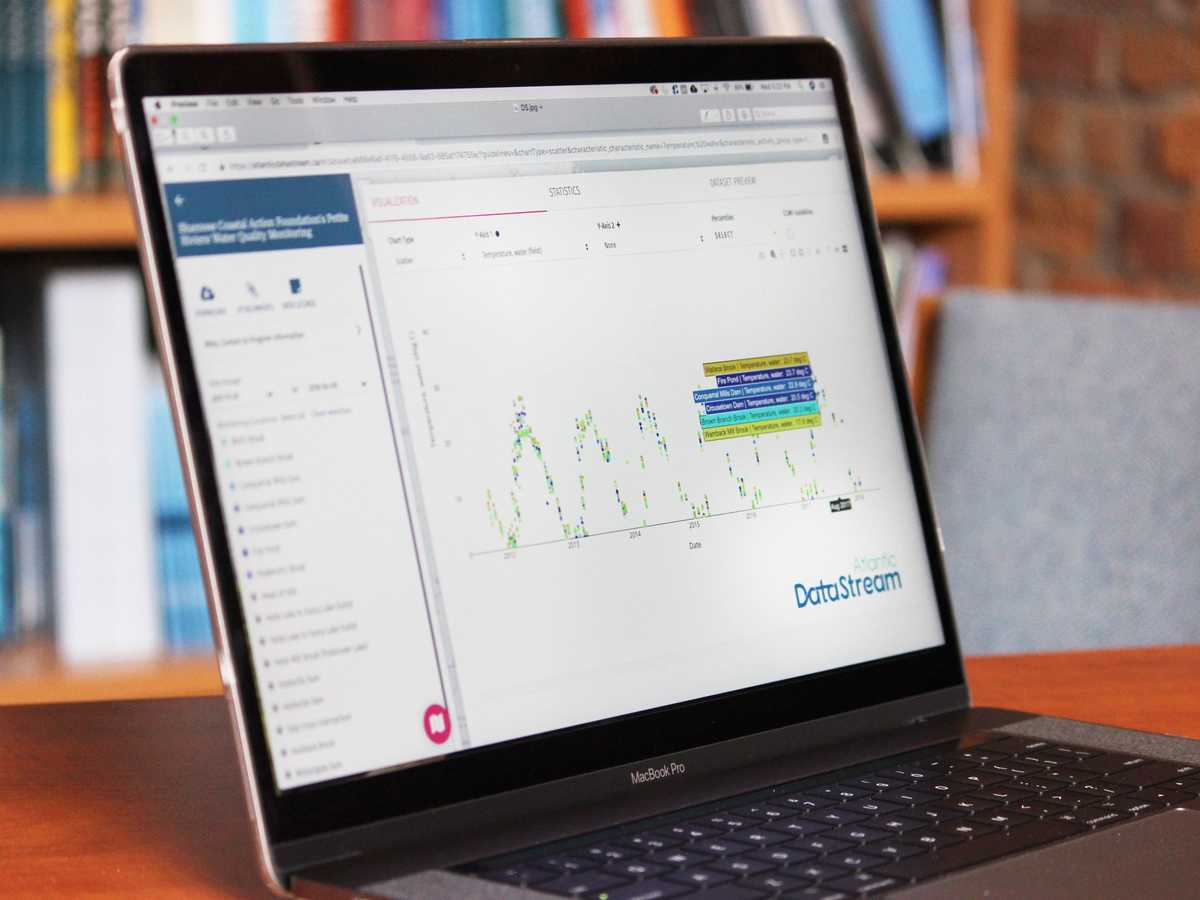 New DataStream Upload Template (v2.0)
DataStream's new Upload Template (v2.0) makes it easier for data stewards to format data while allowing for new data types like sediment.
The template helps water monitoring organizations to structure and share their data using DataStream's open data schema, which is enhancing data quality and harmonization across Canada.
What's new?
New data types
In addition to water quality data, DataStream is now able to accept additional related data types including ambient air and sediment data.
Easier data formatting
Once the details for monitoring locations, parameters (characteristics), and results are entered in the appropriate sheets of the template, this information is used to populate an upload-ready file for DataStream. This new system reduces data formatting workload and room for human error, while providing a helpful tool to support data management best practices.
Greater alignment with WQX
We've made a number of updates to further align with the WQX standard for the exchange of water quality data – one of the most widely adopted standards in North America for water quality data. DataStream's Upload Template v2.0 follows the April 2020 release of WQX 3.0.
Learn more
Watch a recording of one of our information sessions on how to use the new template.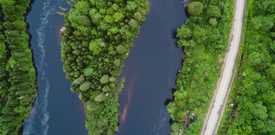 DataStream.org is the new, central home for information about DataStream. Whether you are interested in finding out what we're up to, are looking for technical documentation or want to read inspiring stories about how communities are transforming data into action, DataStream.org has all of this and more.
Keep Reading

The new DataStream website is here!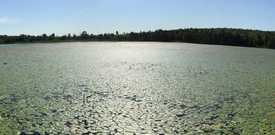 What's the state of Canadian lakes? When University of Sherbrooke's Yannick Huot tried to answer that question, he couldn't find the data he needed.  
Keep Reading

Taking the pulse of 600+ Canadian lakes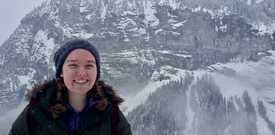 Meghan joined us at the beginning of the year right after finishing her master's degree at the University of Waterloo. Her studies focused on nutrient contamination in the Lake Erie basin. She used long-term data and process-based models to predict past, present, and future nitrogen storage in the surrounding sub-basins of Lake Erie. Meghan will be contributing to the continued development of DataStream by working with data contributors and users across the Great Lakes region and beyond.  
Keep Reading

Meet Our Team: Meghan McLeod