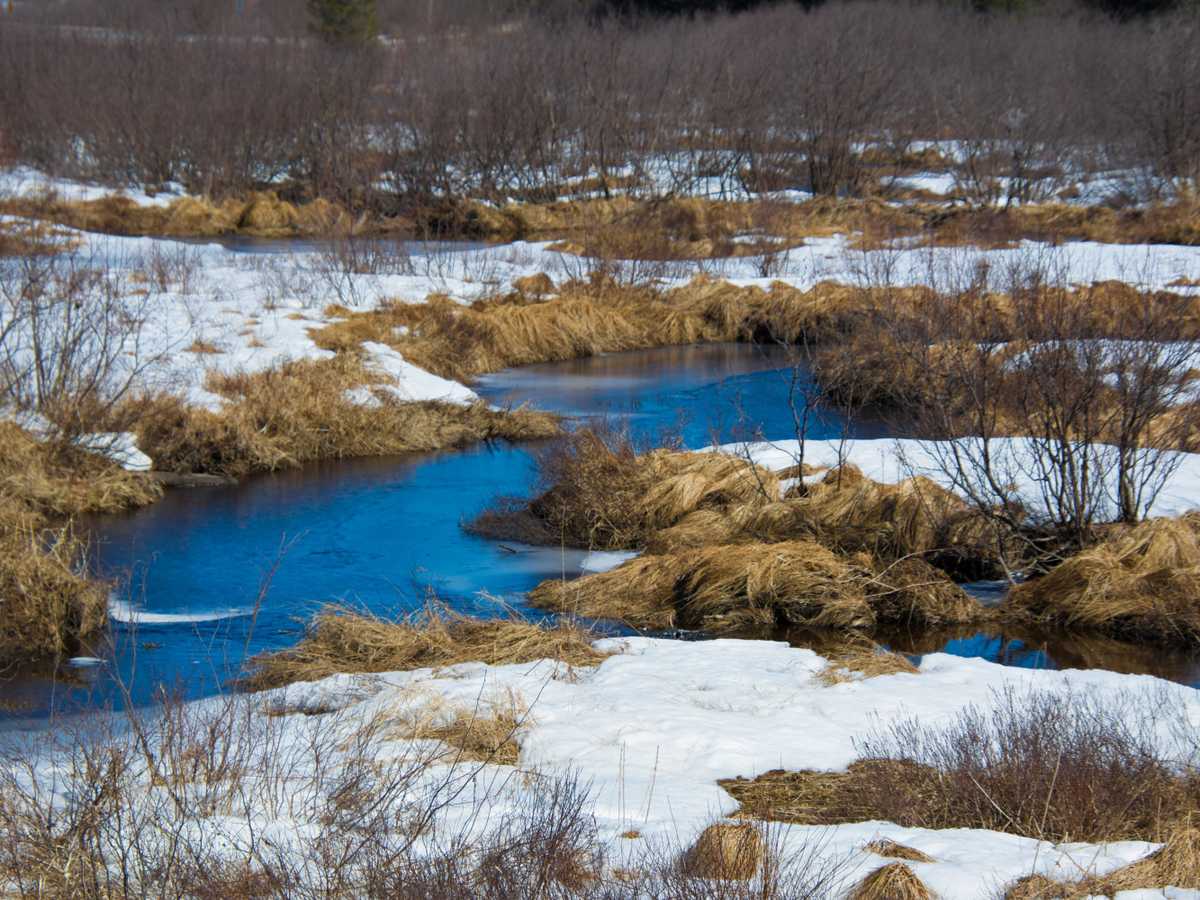 DataStream teams up with RBC Tech for Nature
We are delighted to announce that we are partnering with RBC through Tech for Nature, to help drive the expansion of DataStream. 
DataStream, an open access platform for sharing water data, currently operates in three regions--the Mackenzie basin, Atlantic Canada, and the Lake Winnipeg basin. The RBC Tech for Nature donation from the RBC Foundation is a multi-year commitment that will allow DataStream to expand across the country. Beginning in the Great Lakes, our proven model will grow to support a nationwide, innovation ecosystem.
This is the latest stage in a long-term, highly productive partnership between DataStream and RBC. RBC Foundation has played an integral role in DataStream's growth by contributing to the design and development of the blockchain technology that is integrated with the platform. 
Blockchain technology enables DataStream to bring a new level of data security and transparency to water monitoring data in Canada. DataStream's use of blockchain technology provides a way for people to verify that the data they are accessing on the platform is the same data that was originally uploaded and that it hasn't been altered or tampered with.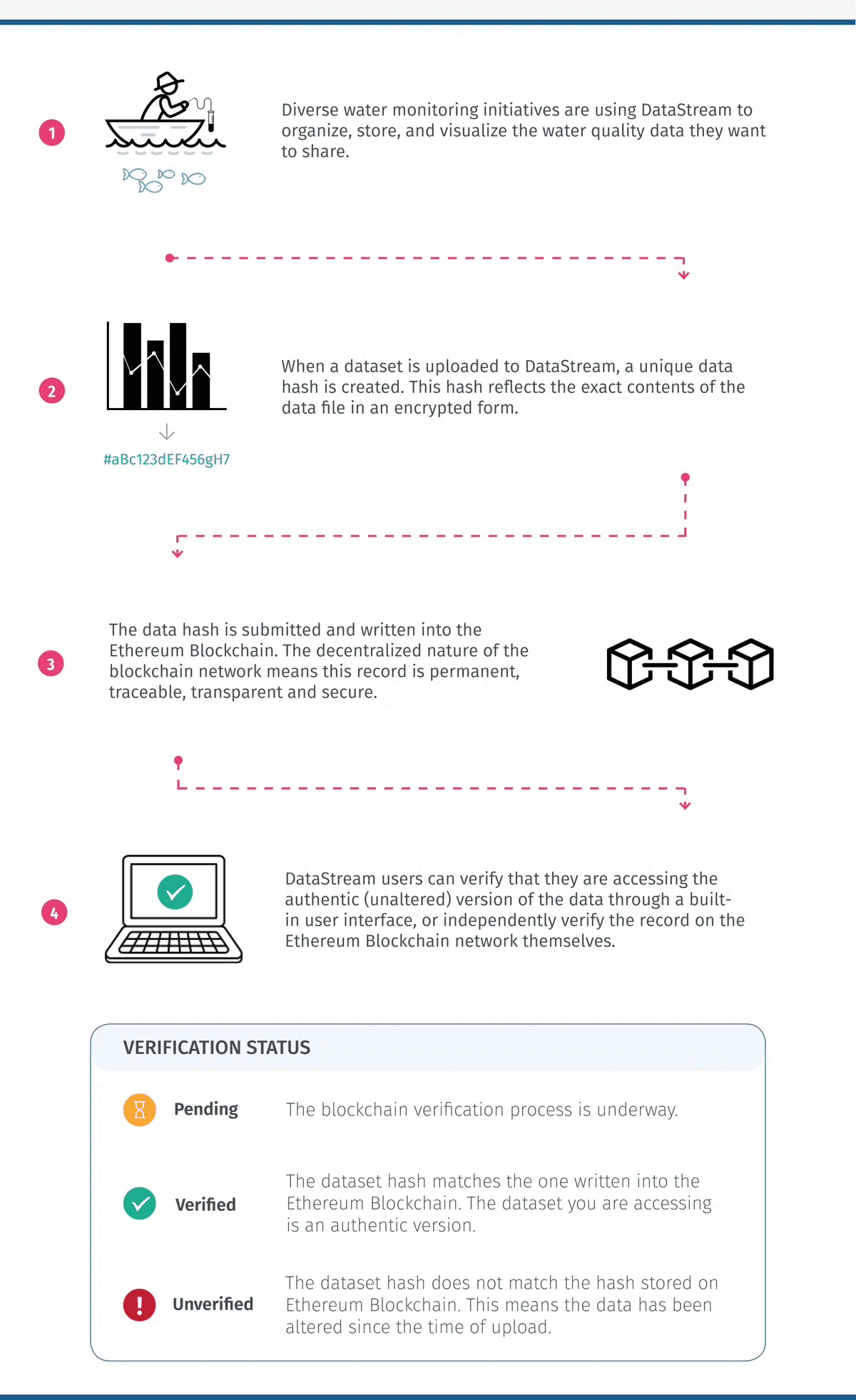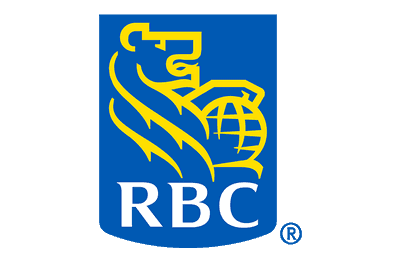 RBC Tech for Nature supports new ideas, technologies, and partnerships to solve pressing environmental challenges. Learn more at rbc.com/techfornature.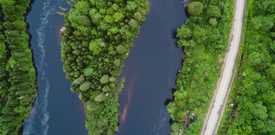 DataStream.org is the new, central home for information about DataStream. Whether you are interested in finding out what we're up to, are looking for technical documentation or want to read inspiring stories about how communities are transforming data into action, DataStream.org has all of this and more.
Keep Reading

The new DataStream website is here!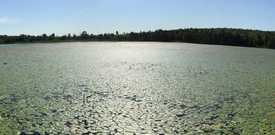 What's the state of Canadian lakes? When University of Sherbrooke's Yannick Huot tried to answer that question, he couldn't find the data he needed.  
Keep Reading

Taking the pulse of 600+ Canadian lakes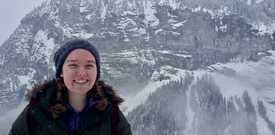 Meghan joined us at the beginning of the year right after finishing her master's degree at the University of Waterloo. Her studies focused on nutrient contamination in the Lake Erie basin. She used long-term data and process-based models to predict past, present, and future nitrogen storage in the surrounding sub-basins of Lake Erie. Meghan will be contributing to the continued development of DataStream by working with data contributors and users across the Great Lakes region and beyond.  
Keep Reading

Meet Our Team: Meghan McLeod