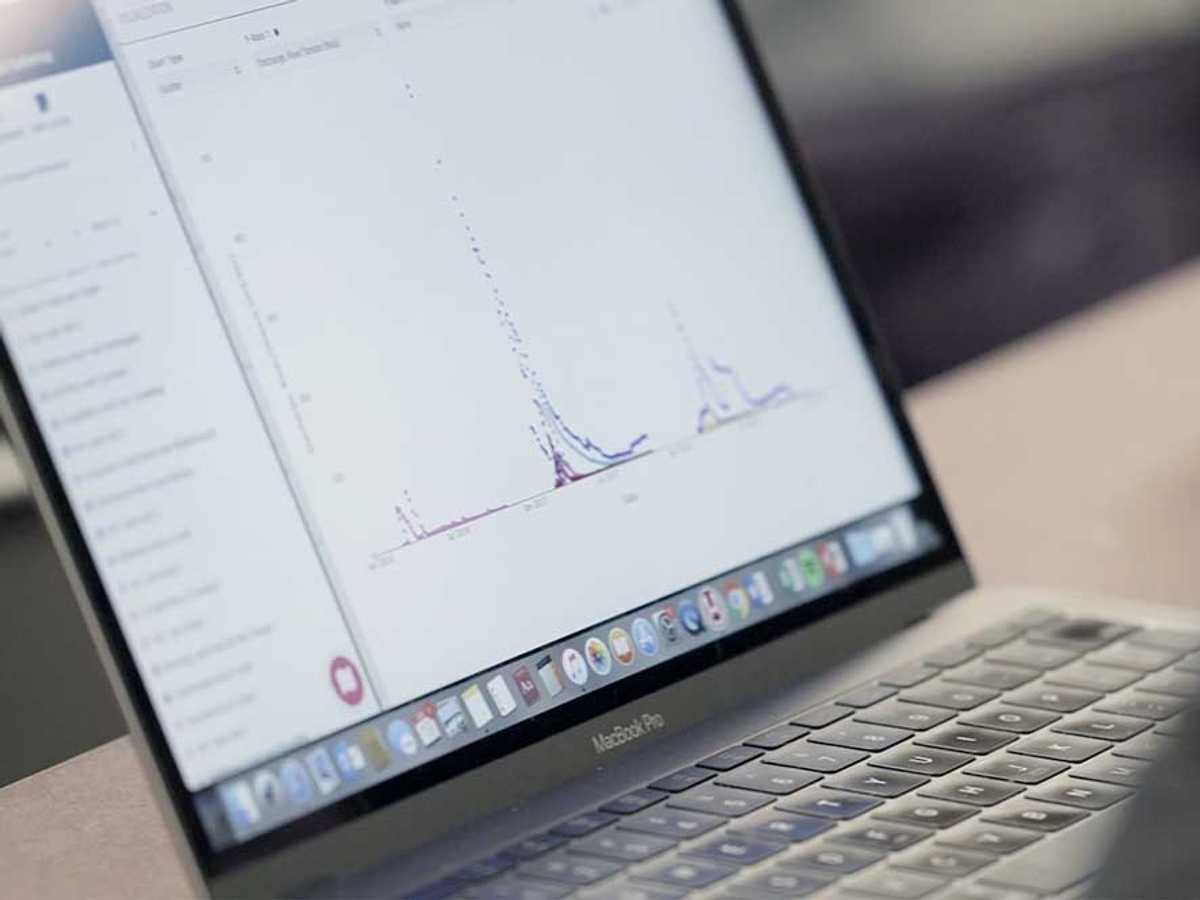 Data Specialist Intern joins DataStream team!
As DataStream continues to grow and evolve, so too does our team. We are thrilled to have Patrick LeClair joining us as Data Specialist Intern.
Patrick comes to us by way of his position at the  Atlantic Water Network, DataStream's regional partner in Atlantic Canada. Naturally, in his new role with DataStream, Patrick is excellently placed to continue to liaise with the Atlantic Water Network to achieve shared objectives in this region and will support groups in other regions looking to bring their data online.  
Please join us in welcoming Patrick to  The Gordon Foundation  and the DataStream team. By way of introduction we share a short Q&A with Patrick here.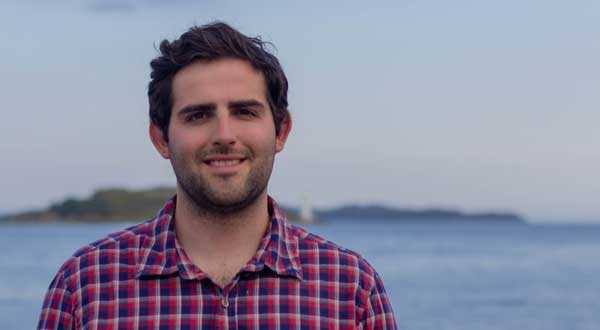 Please tell us a bit about yourself.
Born and raised in Halifax, Nova Scotia, I have always had a strong connection to the water. This connection led me to pursue a degree in Environmental Engineering which started with me receiving a Diploma in Environmental Engineering from Saint Francis Xavier University. After this, I left Antigonish to return to Halifax where I finished my degree in Environmental Engineering at Dalhousie University. Taking my passion for water and matching it with a new found passion for data, I began work at the Atlantic Water Network helping to on-board groups in Atlantic Canada to Atlantic DataStream. This is where I met the team at The Gordon Foundation and what led me to where I am today.
What motivates you in your work?
I am driven in my work by a desire to be a steward for the environment and leave this planet better than I found it. Spending much of my free time in the outdoors, I see the beauty and benefit of our natural environment and want generations to come to share these same experiences. I also love a challenge and having to find solutions to complex problems and there are none currently more complex in our world today than the issues facing our environment. 
What excites you most about your role as Data Specialist Intern?
What excites me most about this role is the opportunity to work with all of the amazing groups across Canada that are working diligently to monitor and protect their local waterways. I hope that by working directly with these groups and providing data support, we can help them better tell their stories and maximize their abilities to implement change. In an era where data-driven decisions are increasingly important, it excites me that we can help democratize and standardize this process so that data is free and accessible for all. Through this democratization and standardization, I believe that we can make the best decisions for our communities and environments across Canada for years to come.