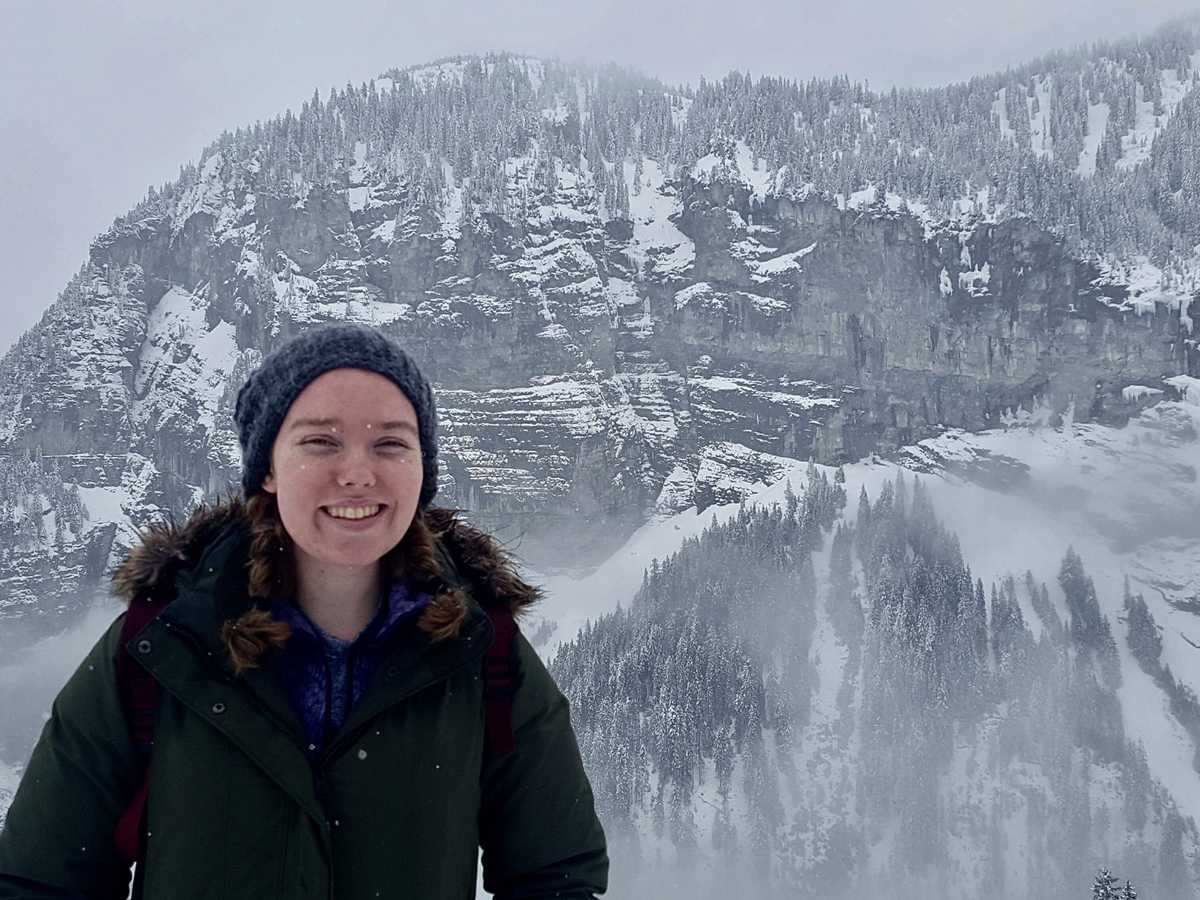 Meet Our Team: Meghan McLeod
Meghan joined us at the beginning of the year right after finishing her master's degree at the University of Waterloo. Her studies focused on nutrient contamination in the Lake Erie basin. She used long-term data and process-based models to predict past, present, and future nitrogen storage in the surrounding sub-basins of Lake Erie. Meghan will be contributing to the continued development of DataStream by working with data contributors and users across the Great Lakes region and beyond.  
Here's a short Q&A to introduce Meghan.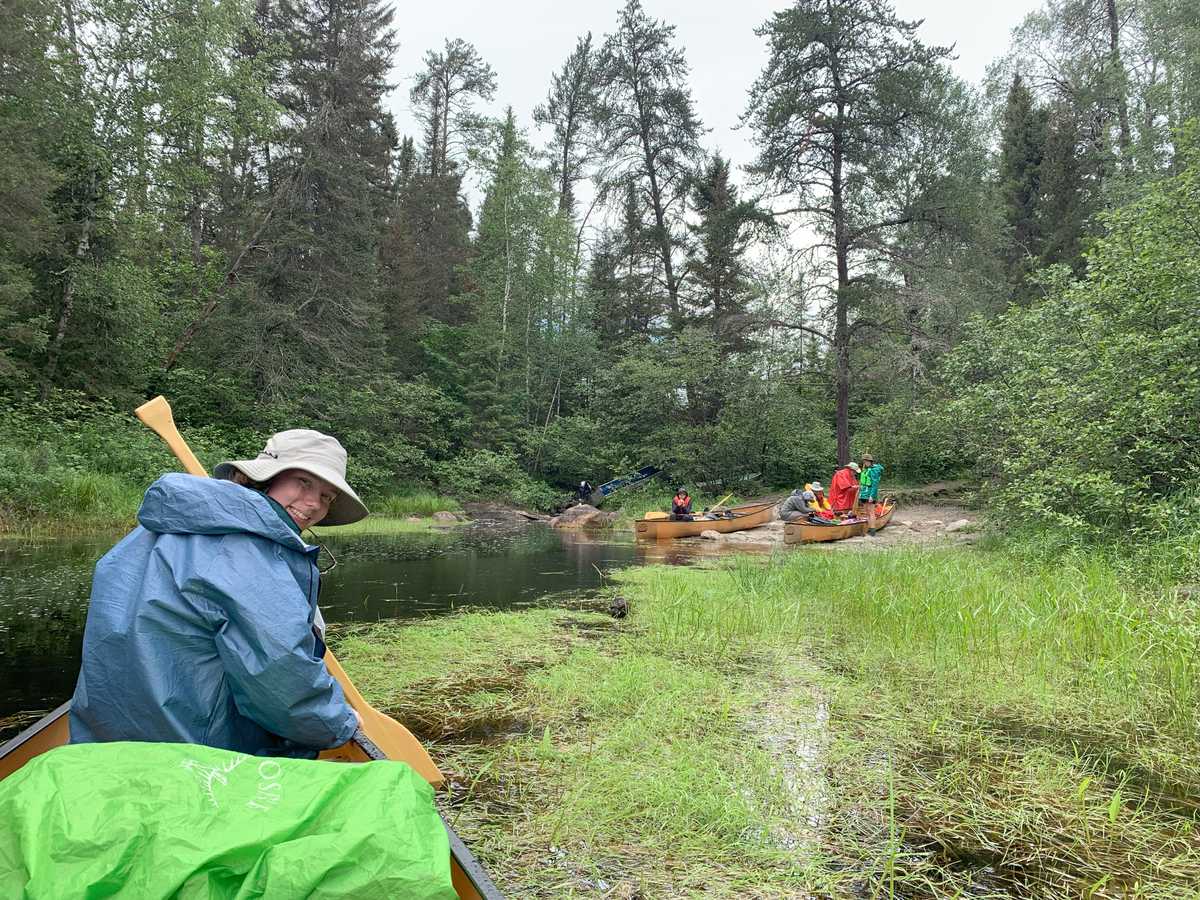 Please tell us a bit about yourself  
I have always had a passion for numbers, data, and math, which led me to pursue a 5-year co-operative undergraduate degree in mathematics at the University of Waterloo. While my academic pursuits primarily revolved around mathematics, I've always had a love of the outdoors and have felt a strong connection with water. I grew up just minutes away from Lake Ontario and I spent many summer weeks engrossed in water-related activities like camping, cottaging, paddling, and boating.
As I pursued my master's degree, I seized the opportunity to merge my two passions: water and data. I collected and harmonized open-source water quality and land cover data to run process-based, computational models. I used these models to quantify nutrient contamination in human impacted watersheds across the Lake Erie Basin. With my degree complete, I am so excited to embark on a new chapter of my journey at DataStream and continue to make meaningful contributions to the fields of water and data.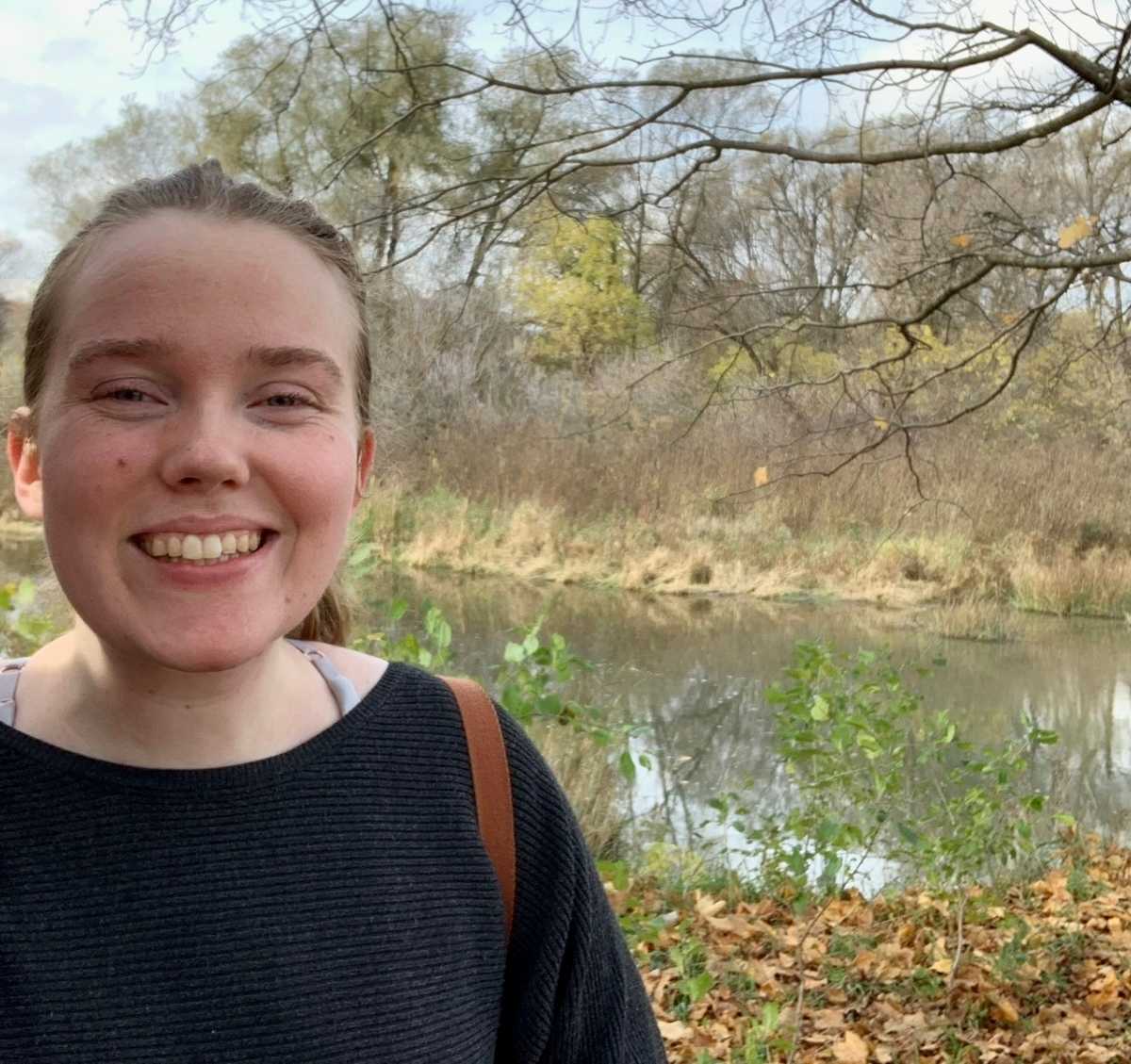 What motivates you in your work?   
I find motivation through collaborating with people. I have loved working with DataStream colleagues, partners, and data contributors. Despite our diverse origins and backgrounds, we share an appreciation for the significance of community-driven science, knowledge, and data to solve water issues in Canada.  Witnessing the collective commitment to data sharing and storytelling motivates me every day. As our data portal continues to grow, I am eager to see how this data will be used and how data-driven knowledge will foster informed decision-making and meaningful change.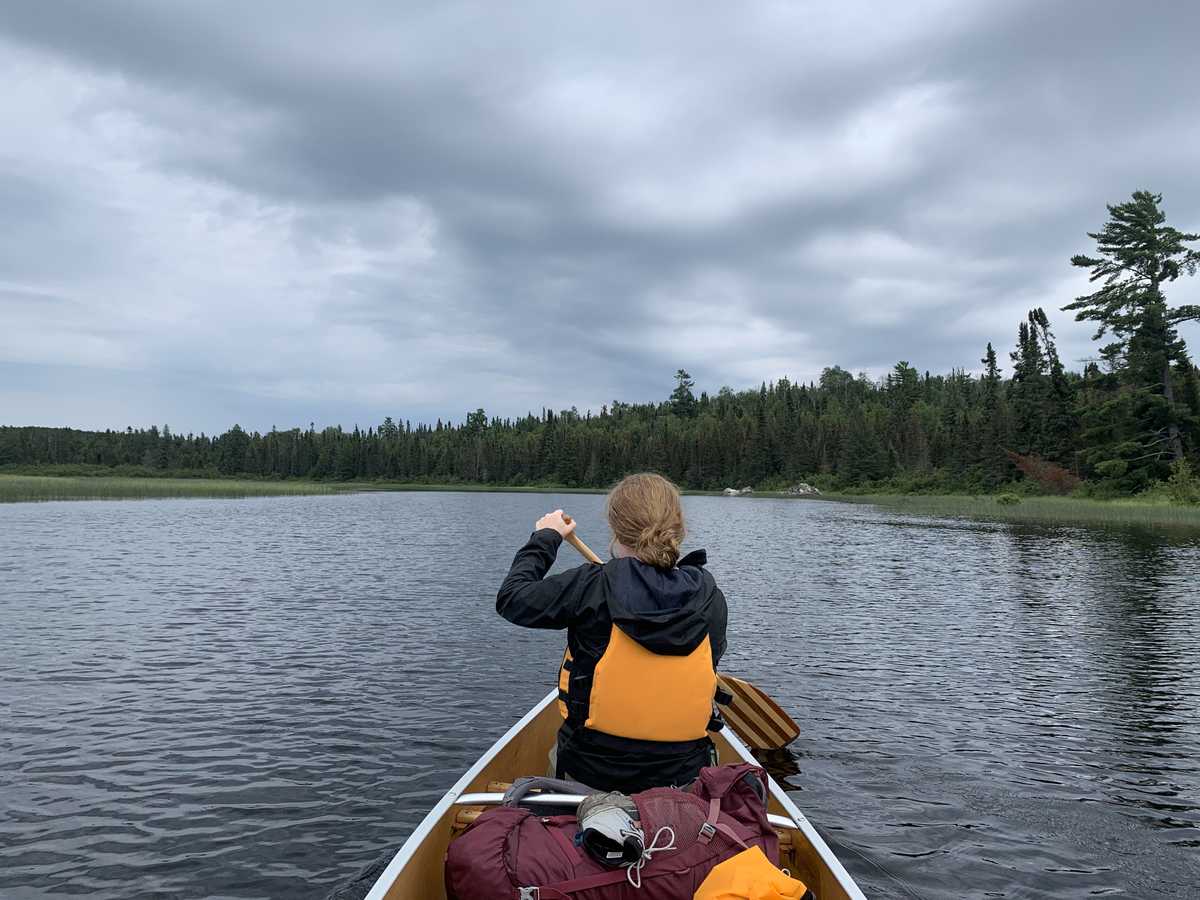 What excites you most about your role as Data Specialist?   
I'm excited to have the opportunity to work with all kinds of water quality data across Canada and I am even more excited to help facilitate the open availability and harmonization of this data. It's exciting to witness the convergence of data monitored at various levels on a single platform, accessible to all.  
Looking ahead, I hope to connect with more data collectors across Canada and continue find ways to better harmonize and visualize their data on DataStream.