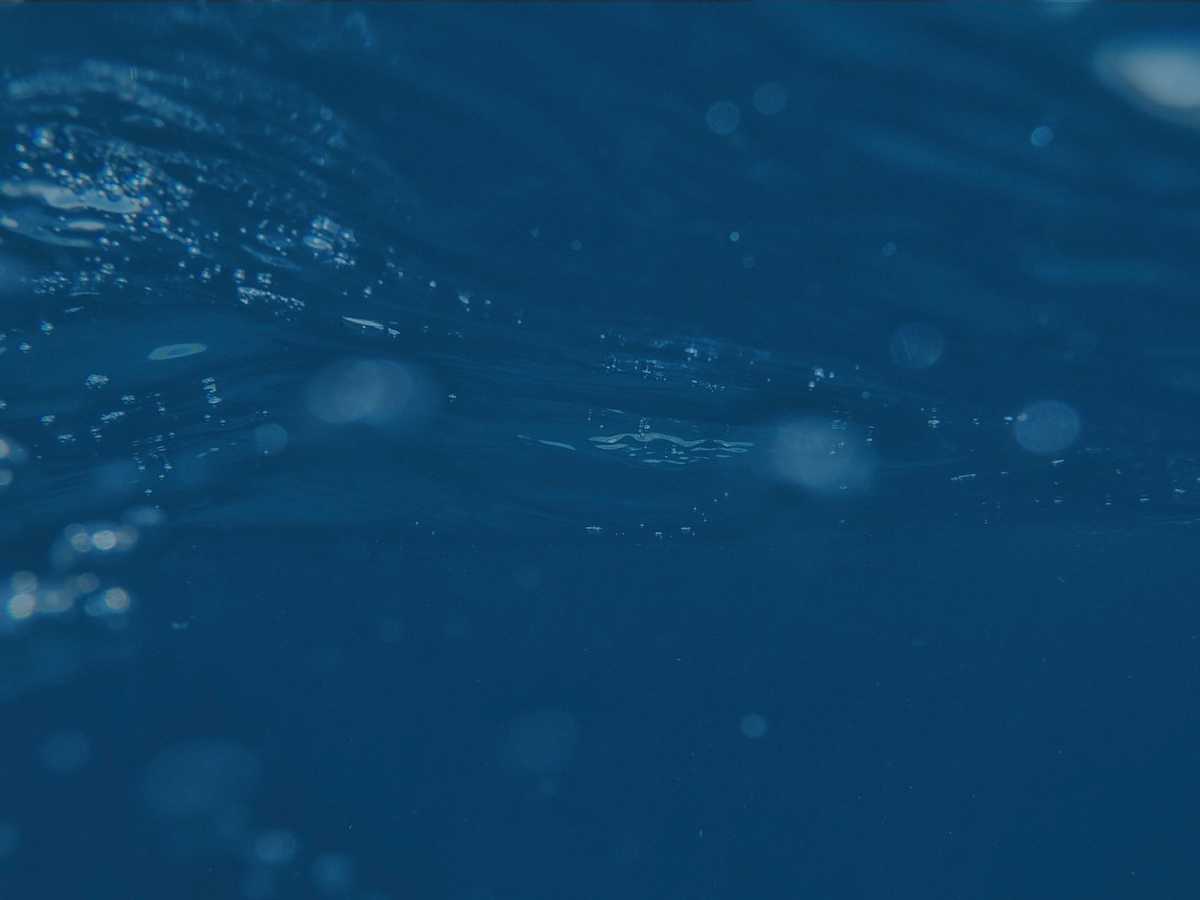 Dive into Data Webinar Series
We're excited to launch a new webinar series to explore the (sometimes complicated) always exciting world of water data!  
The   Dive into Data Webinar Series  is an opportunity to learn from other data users, brush up on data management skills and connect with others.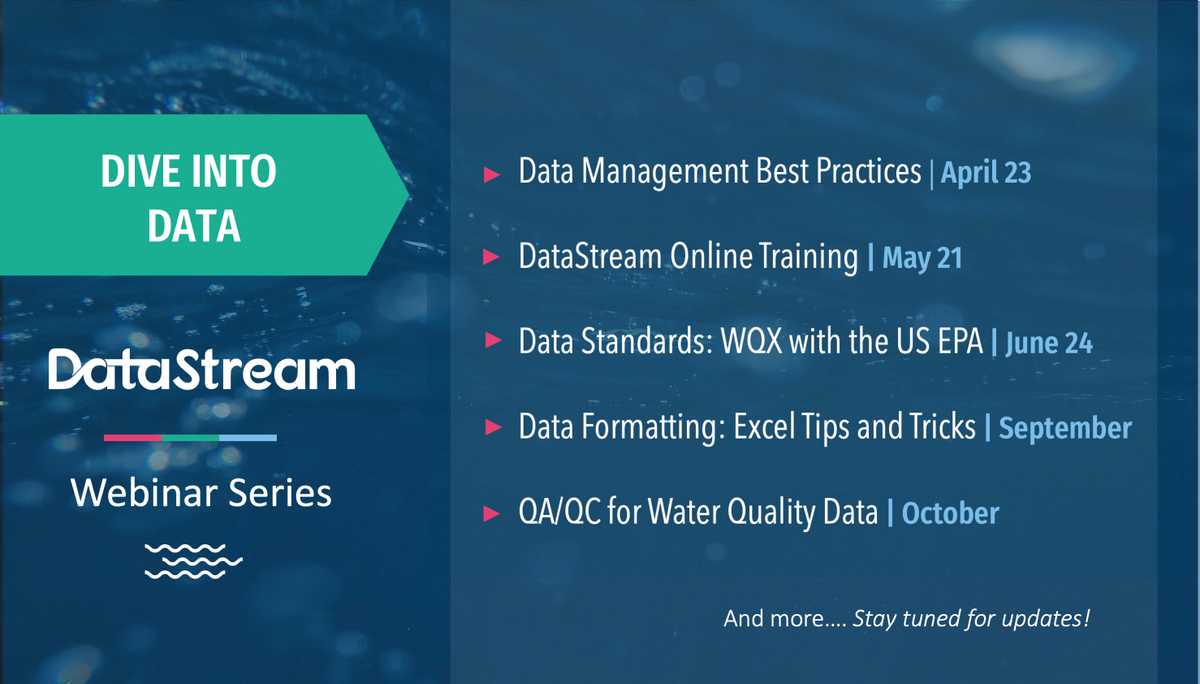 The first webinar on Data Management Best Practices will take place on April 23, 11am EDT, with Patrick LeClair – DataStream's Data Specialist. 
The webinars are FREE to attend. Learn more and register here.