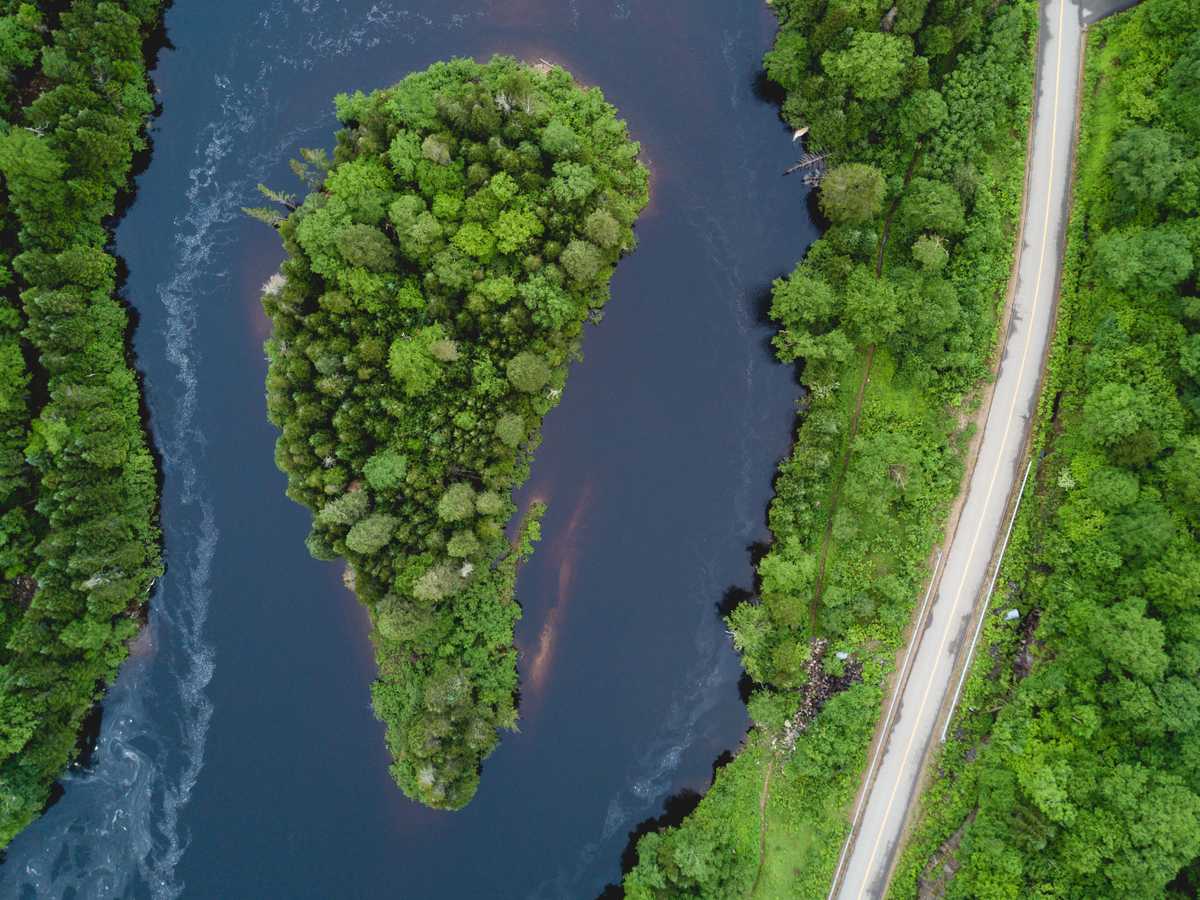 Vancouver-based Data Specialist joins DataStream team!
The DataStream team continues to grow and we are thrilled to welcome Nell Libera, Data Specialist.
Nell is joining us at the tail end of her PhD in Biology. Her research focuses on water quality issues across Canada, including nutrient pollution, airborne contaminants, and climate change. Nell will be contributing to the development of the Pacific hub of DataStream by connecting with community monitoring groups, researchers, and governments in the region.
Here is a short Q&A to introduce Nell.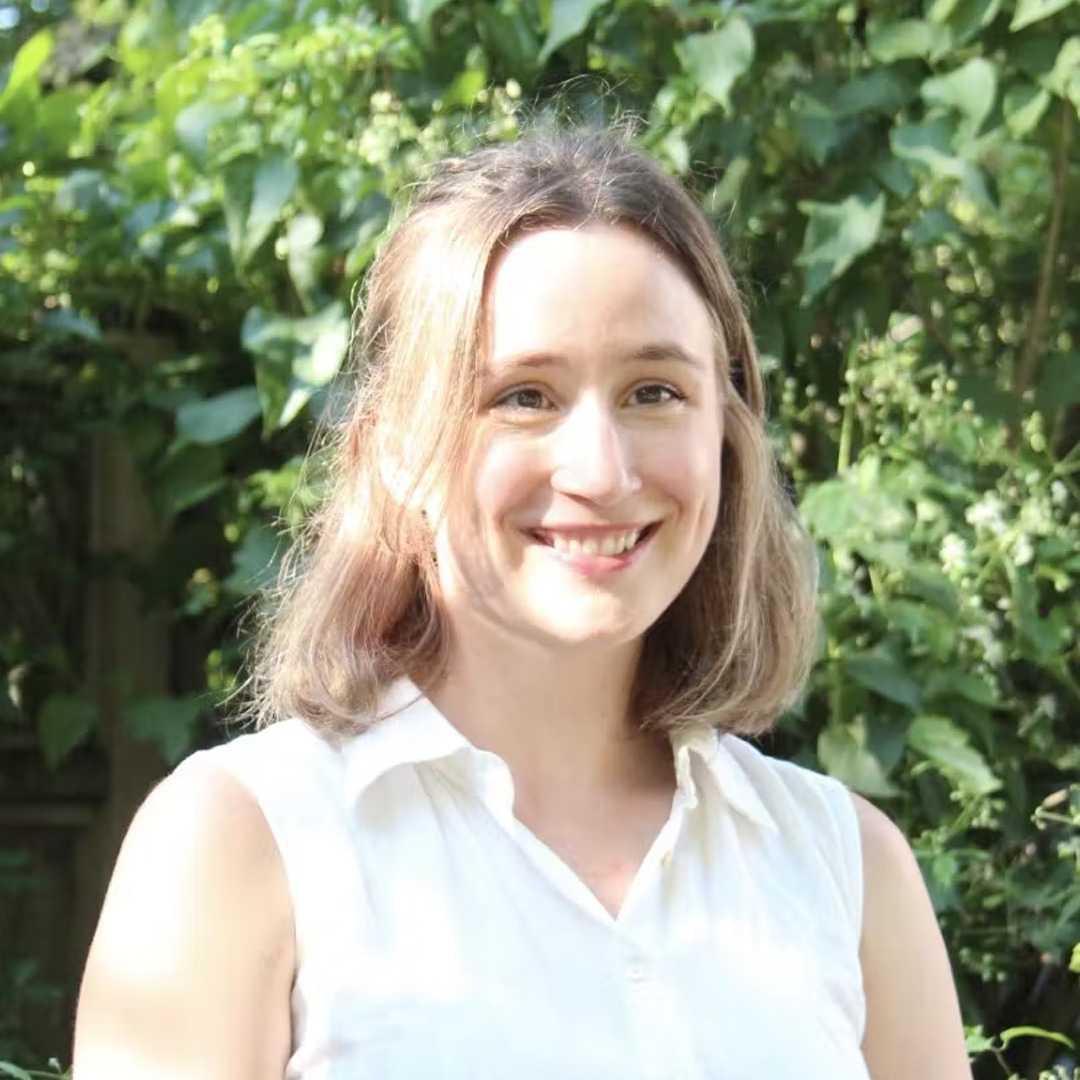 Please tell us a bit about yourself
I have an undergraduate degree in Biology and am currently in the final stages of my doctoral studies. My research focuses on the impacts of climate change and pollution on Canada's freshwaters using the archive of environmental change that is preserved in lake sediments. Like water quality monitoring data, lake sediments provide a long-term perspective that can expand scientific knowledge and aid in decision-making.  I have experience with field limnology, analysing large water quality datasets, and synthesizing information to better understand how and why freshwater environments change. After spending the last nine years in Kingston, ON, I am excited to be moving back home to Vancouver, BC to help develop and grow Pacific DataStream.
What motivates you in your work?
I'm looking forward to working with an enthusiastic and knowledgeable team. I have a lot to learn from my colleagues and collaborators. I am inspired by the increasing recognition of value of community science. We need all-hands-on-deck to tackle today's increasingly complex and urgent environmental issues. I believe that a collaborative approach will increase our effectiveness and maintain our optimism as we protect precious freshwater ecosystems.
What excites you most about your role as Data Specialist?
I'm excited to learn more about the efforts being made to protect and preserve watersheds in my home province. I love to talk about science with people that are just as excited about it as I am. I think anyone should be able to participate in the scientific process, especially when it comes to protecting environments close to home. I'm looking forward to seeing the positive impacts that DataStream can have on knowledge generation, collaborative watershed stewardship, and decision making on the Pacific coast and beyond.
Nell joined The Gordon Foundation in July 2022 as a Data Specialist. In this role, she is contributing to the development of the Pacific DataStream hub by connecting with contributors and providing environmental science expertise. Nell's background is in academic research and she is passionate about the use of community-driven and collaborative science to protect freshwater ecosystems. Nell holds a BSc and PhD in Biology from Queen's University.