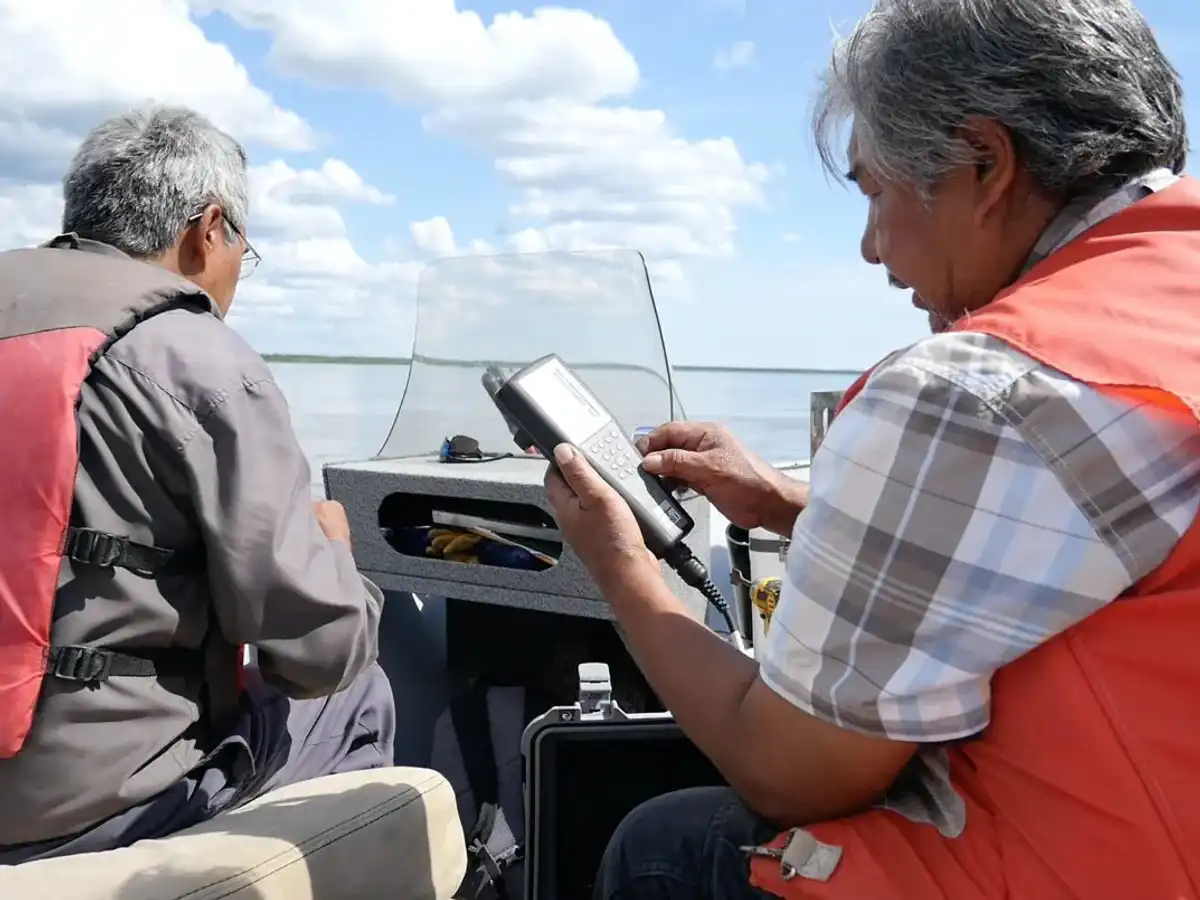 Community-based water monitoring roundtable documents now available in French
Recommendations that address how the federal government can strategically support community-based water monitoring (CBWM) efforts across Canada are now available in English and French.
The Elevating Community-Based Water Monitoring in Canada documents were produced by The Gordon Foundation (who lead DataStream at the national level), Living Lakes Canada, and WWF-Canada, following a collaborative dialogue convened by the three organizations. 
You can explore the documents here:
The documents are the result of a national roundtable discussion attended by more than 50 leading Indigenous and non-Indigenous CBWM practitioners, water scientists, policy and data experts, that illuminated the diversity of initiatives across the country, along with common challenges and opportunities.
The discussions identified actionable steps the federal government can take to show leadership and support in advancing community-based monitoring of freshwater ecosystems in Canada and are particularly relevant given current conversations about the role of the new Canada Water Agency (CWA).
The CWA's formation provides an opportunity for the federal government to strategically nurture and support CBWM groups and scale up the impact of CBWM in Canada.
The roundtable recommendations are:
Support CBWM capacity building – by increasing funding to programs like Indigenous Guardians and making investments in skills and training;
Ensure effective monitoring practices are in place and easy to share – by determining the gaps and needs and providing leadership on best standards and practices;
Facilitate regional and national collaboration – by creating formal, integrated liaison positions within existing federal monitoring programs and following best practices for program governance and engagement with communities (e.g., Northern Contaminants Program);
Strengthen CBWM data management – by providing support to scale up existing data management efforts to build capacity and championing well-established data standards; and
Use CBWM data in decision-making – by developing a cross-departmental strategy to leverage CBWM data in science, policy, and regulatory decision-making, and, tracking and reporting ways in which CBWM data is ultimately used.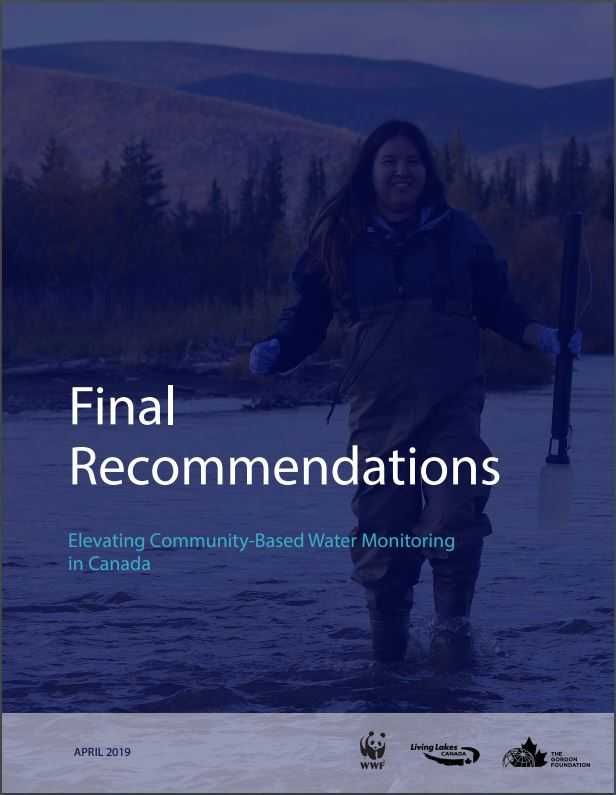 Final Recommendations for the federal government
These recommendations are the outcome of a national roundtable discussion aimed at identifying actionable steps the federal government can take to show leadership and support in advancing community-based monitoring of freshwater ecosystems in Canada.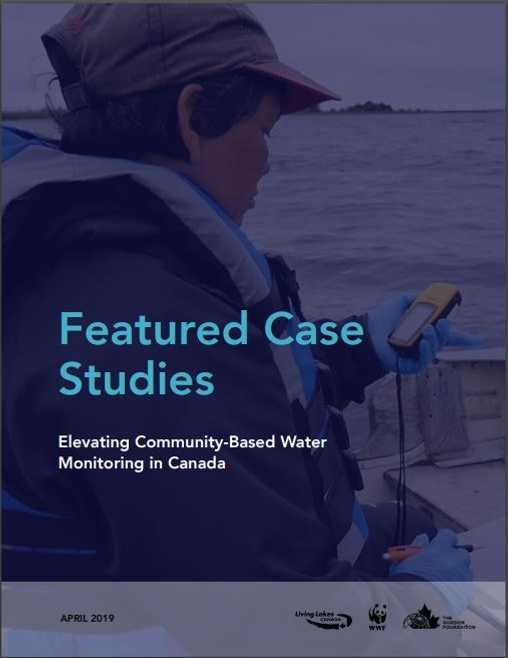 Featured case studies
This document features a rich diversity of community-based water monitoring initiatives across Canada.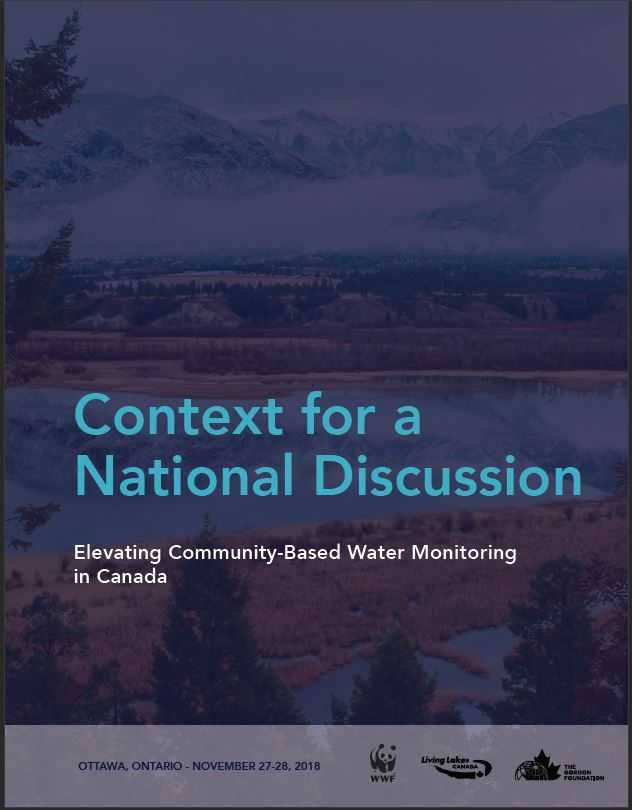 Roundtable discussion paper
The discussion paper outlines themes discussed during the National Roundtable convened in November 2018 by Living Lakes Canada, WWF-Canada and The Gordon Foundation.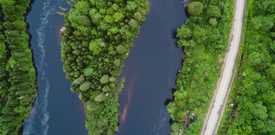 DataStream.org is the new, central home for information about DataStream. Whether you are interested in finding out what we're up to, are looking for technical documentation or want to read inspiring stories about how communities are transforming data into action, DataStream.org has all of this and more.
Keep Reading

The new DataStream website is here!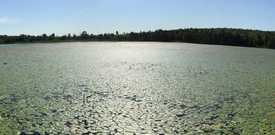 What's the state of Canadian lakes? When University of Sherbrooke's Yannick Huot tried to answer that question, he couldn't find the data he needed.  
Keep Reading

Taking the pulse of 600+ Canadian lakes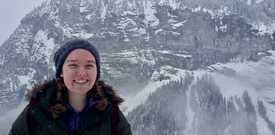 Meghan joined us at the beginning of the year right after finishing her master's degree at the University of Waterloo. Her studies focused on nutrient contamination in the Lake Erie basin. She used long-term data and process-based models to predict past, present, and future nitrogen storage in the surrounding sub-basins of Lake Erie. Meghan will be contributing to the continued development of DataStream by working with data contributors and users across the Great Lakes region and beyond.  
Keep Reading

Meet Our Team: Meghan McLeod