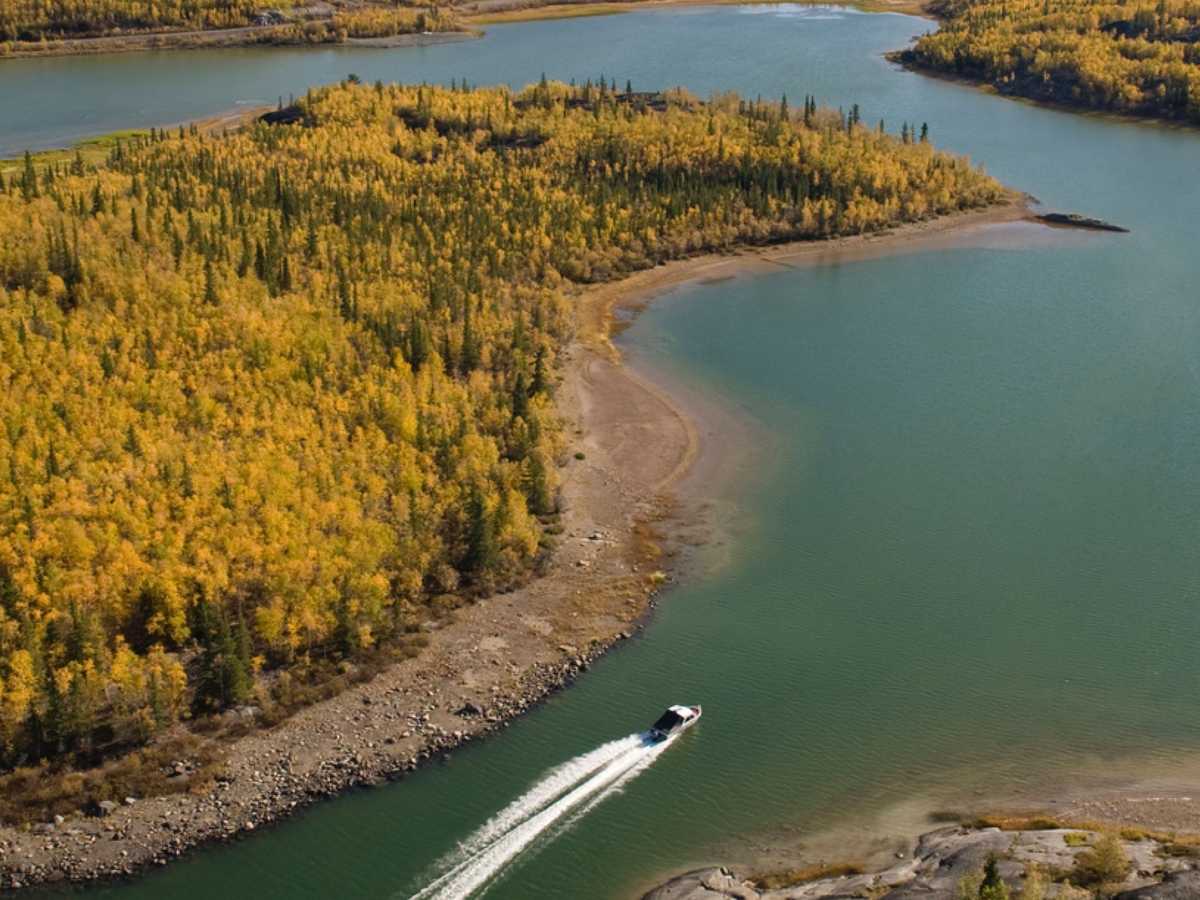 Celebrating Mackenzie DataStream's One-Year Anniversary!
Mackenzie DataStream has come a long way since our official launch last November. One year in, the platform continues to evolve and grow as a trusted home and source for community-based water monitoring data throughout the Mackenzie River Basin.
None of this would have been possible without the continued participation and support of the communities, monitoring groups, and governments we work with — including founding partner, the Government of the Northwest Territories — to ensure that water monitoring data is open, accessible, and usable.
Water connects us all and amazing things happen when we come together for the sake of better caring for it!