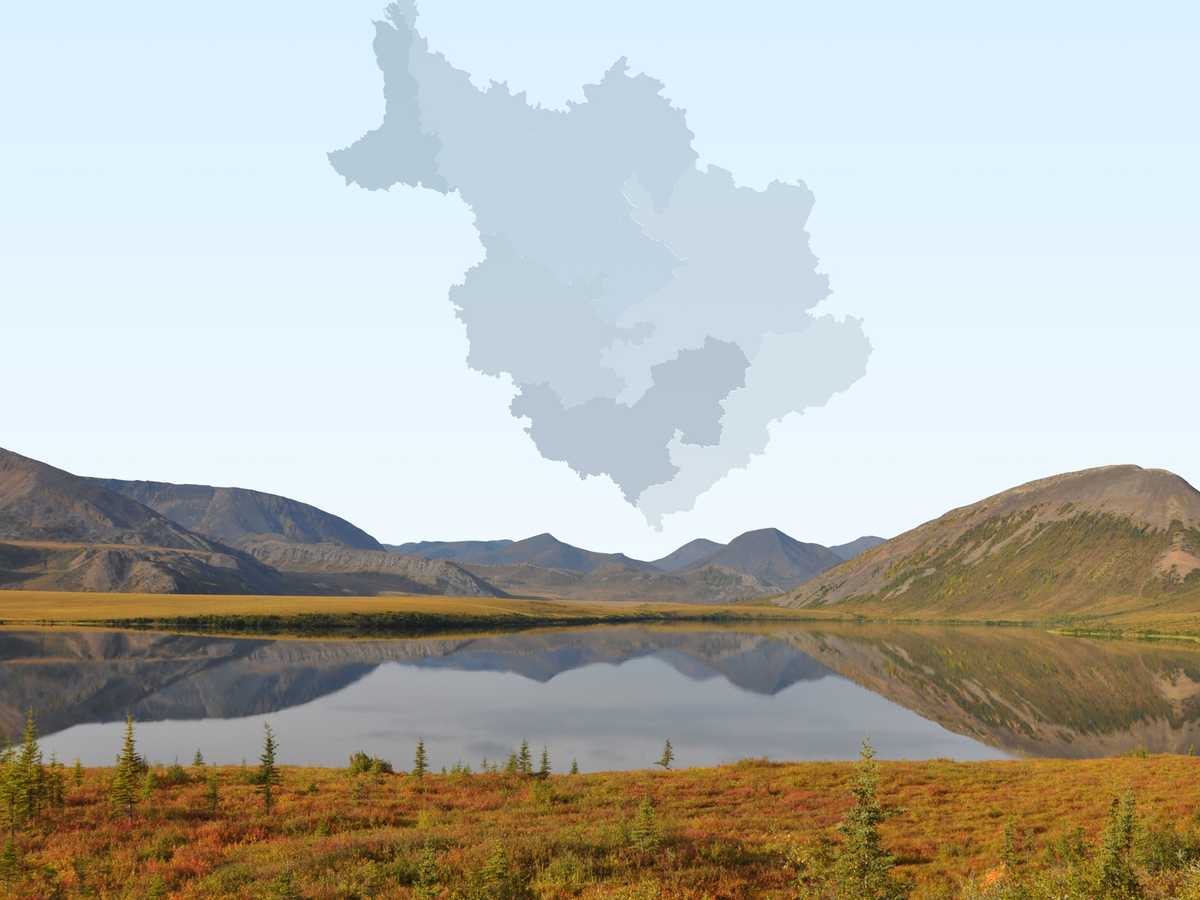 Mackenzie
DataStream
An open access hub for sharing water data
Our mission is to promote knowledge sharing and collaboration so our waters remain healthy for generations to come
Watch the video
Explore Monitoring Results
One-click visualizations make monitoring results easier to understand.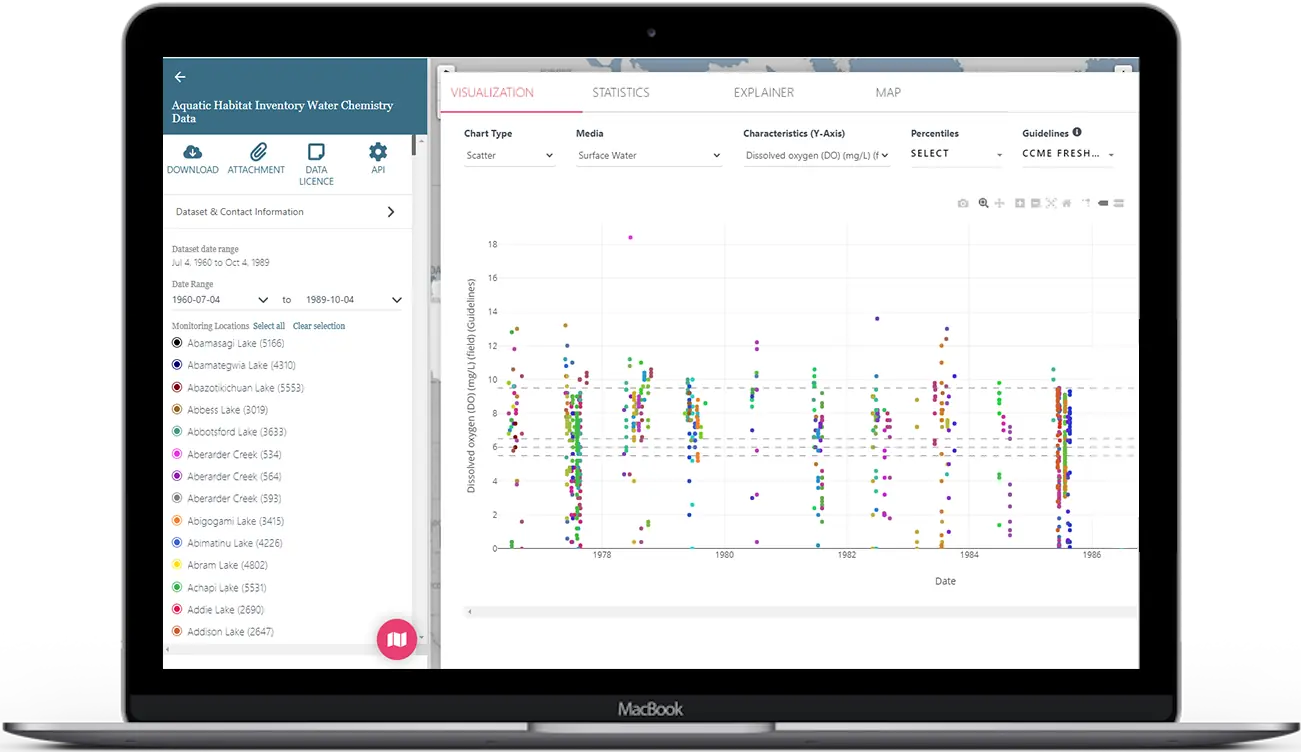 Stories & Announcements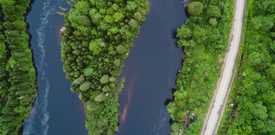 DataStream.org is the new, central home for information about DataStream. Whether you are interested in finding out what we're up to, are looking for technical documentation or want to read inspiring stories about how communities are transforming data into action, DataStream.org has all of this and more.
Keep Reading

The new DataStream website is here!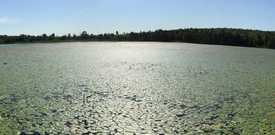 What's the state of Canadian lakes? When University of Sherbrooke's Yannick Huot tried to answer that question, he couldn't find the data he needed.  
Keep Reading

Taking the pulse of 600+ Canadian lakes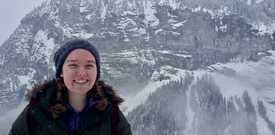 Meghan joined us at the beginning of the year right after finishing her master's degree at the University of Waterloo. Her studies focused on nutrient contamination in the Lake Erie basin. She used long-term data and process-based models to predict past, present, and future nitrogen storage in the surrounding sub-basins of Lake Erie. Meghan will be contributing to the continued development of DataStream by working with data contributors and users across the Great Lakes region and beyond.  
Keep Reading

Meet Our Team: Meghan McLeod

Better Data Means Better Decisions
Communities can drive the data-to-policy cycle. Mackenzie DataStream is designed to support this.
Monitoring Groups
Communities are connected to their waters and best-placed to see changes as they happen.
Open Data
DataStream provides a place to store, share, and compare water monitoring data across watersheds.
Interpretation & Knowledge
Open data advances scientific knowledge, supports collaboration, and fuels innovation.
Policy & Action
Knowledge can be translated into action to protect the health of watersheds on which we all depend.
Mackenzie DataStream at a Glance
DataStream brings water monitoring information together so it's open, accessible and usable.
1,747,346
●
Unique Measurements